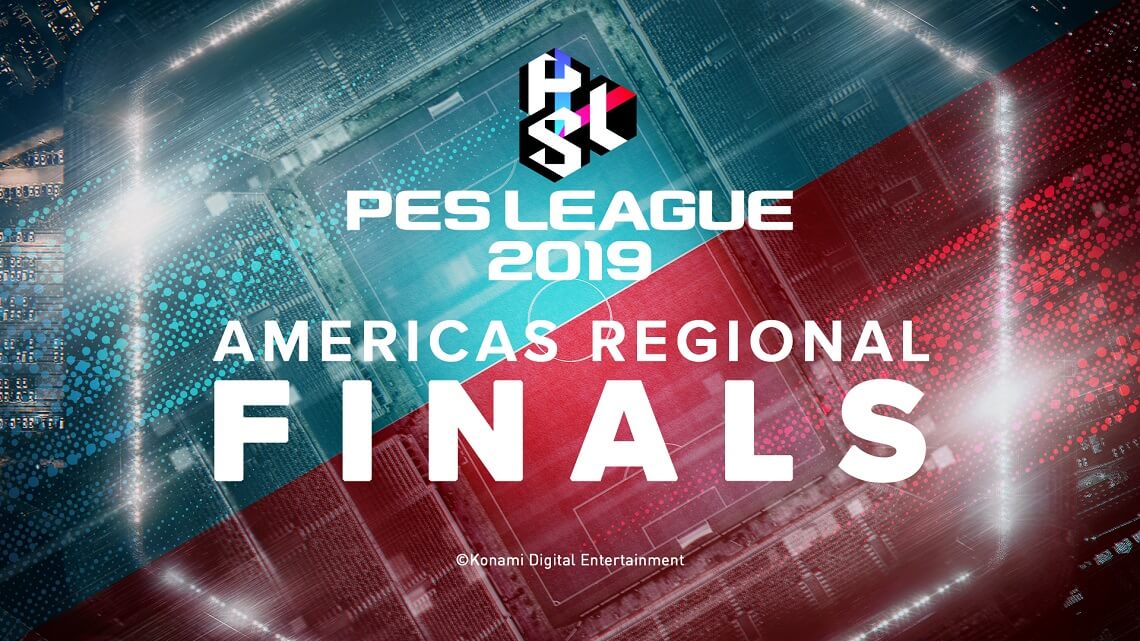 Wrap-Up Report: Americas Regional Finals Season 2
The second Americas Regional Finals was broadcast LIVE from Mexico City on the 3rd and 4th May. If you missed the CO-OP and 1v1 action, read on for a full event recap!
DAY 1 – CO-OP TOURNAMENT
The CO-OP action kicked off at 15:30 local time and we were soon introduced to the teams who would be competing for the title of Regional Champions. They were:
Predators (Chile)
TopPESBrasil-ASquad (Brazil)
OS SOLEIROS (Brazil)
TIGERS ESPORTS (Brazil)
TJCEREKKIN TEAM (Argentina)
IntiPES@Club Sporting Cristal (Peru)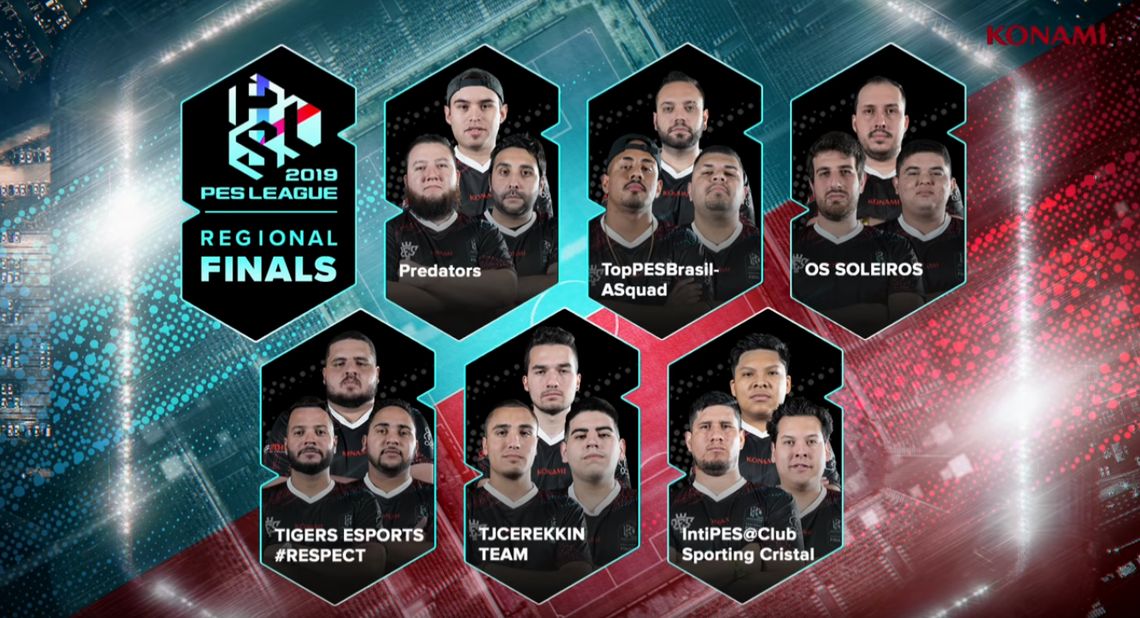 All six teams participated in a round robin group stage where the top two sides would advance to the final and face off for a place at the PES League World Finals. At the end of the 15 match group stage, it was TopPESBrasil-ASquad and TIGERS ESPORTS who progressed, setting up an all-Brazilian final in Mexico.
TIGERS ESPORTS would go on to be crowned champions after a 3-2 victory in what was a very tense final. They'll be heading to the World Finals at the Emirates Stadium in June to represent Brazil!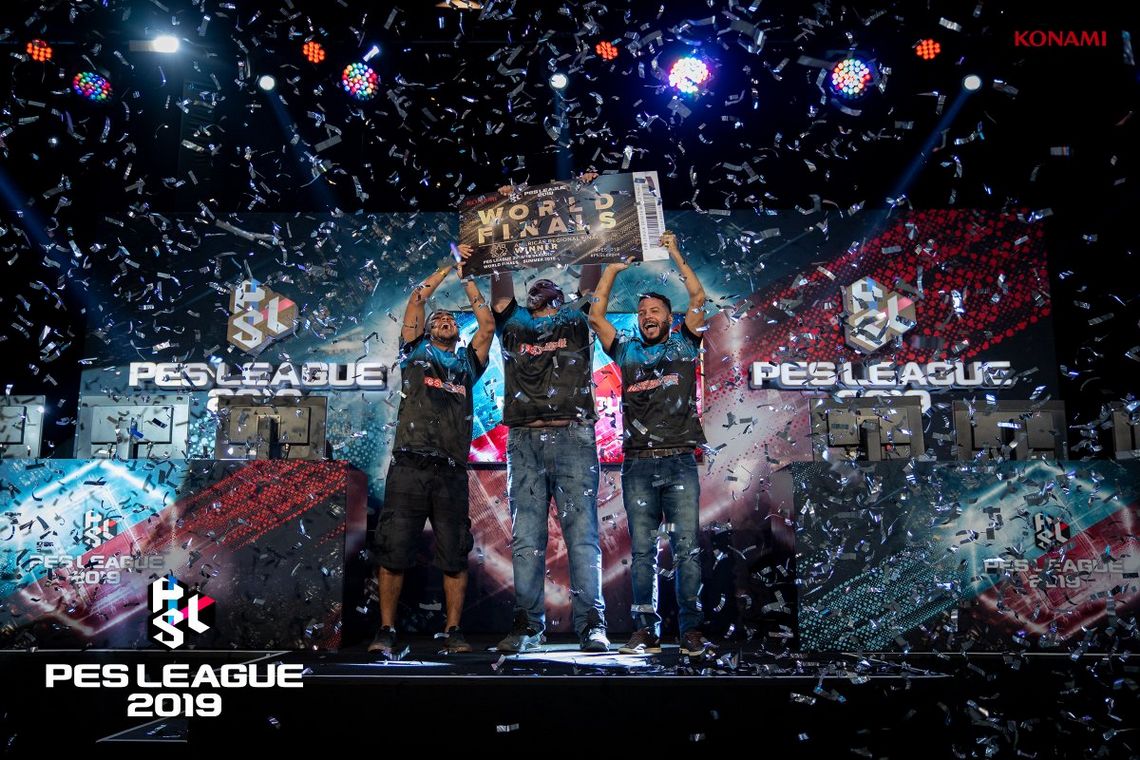 DAY 2 – 1V1 TOURNAMENT
Twenty-two players took part in the 1v1 tournament the following day (4th May). Up for grabs were two places at the World Finals, reserved for the two players who reached the 1v1 grand final.
The players were split into four groups with the top two from each advancing to the knockout stages. The eventual quarter finalists/fixtures would be:
CEGOLE-7 (Peru) vs GuiFera99_SFC (ROA)
pedrodom16 (Peru) vs w1lchez24 (Chile)
LikePlaymania (Peru) vs LuKerZeven (Colombia)
FUTEFACIL_16 (ROA) vs Lautaroraris (Argentina)
w1lchez24 and Lautaroraris progressed to the semi finals with narrow one-goal victories over their opponents. They were joined by GuiFera99_SFC and LuKerZeven who won by 5-0 and 4-2 score lines respectively.
GuiFera99_SFC then defeated w1lchez24 in the first semi-final by one goal to nil, securing his place in the World Finals at the Emirates – the stadium in which he was crowned PES League 2017 World Champion. Joining him will be LuKerZeven of Colombia, who defeated Lautaroraris 6-3 in the second semi-final.
With the two World Finalists confirmed, there was still the matter of Regional Champion to be decided as GuiFera99_SFC and LuKerZeven faced off in the grand final. In the end it proved comfortable for the former World Champion GuiFera, who cruised to a 6-1 victory to take the bragging rights.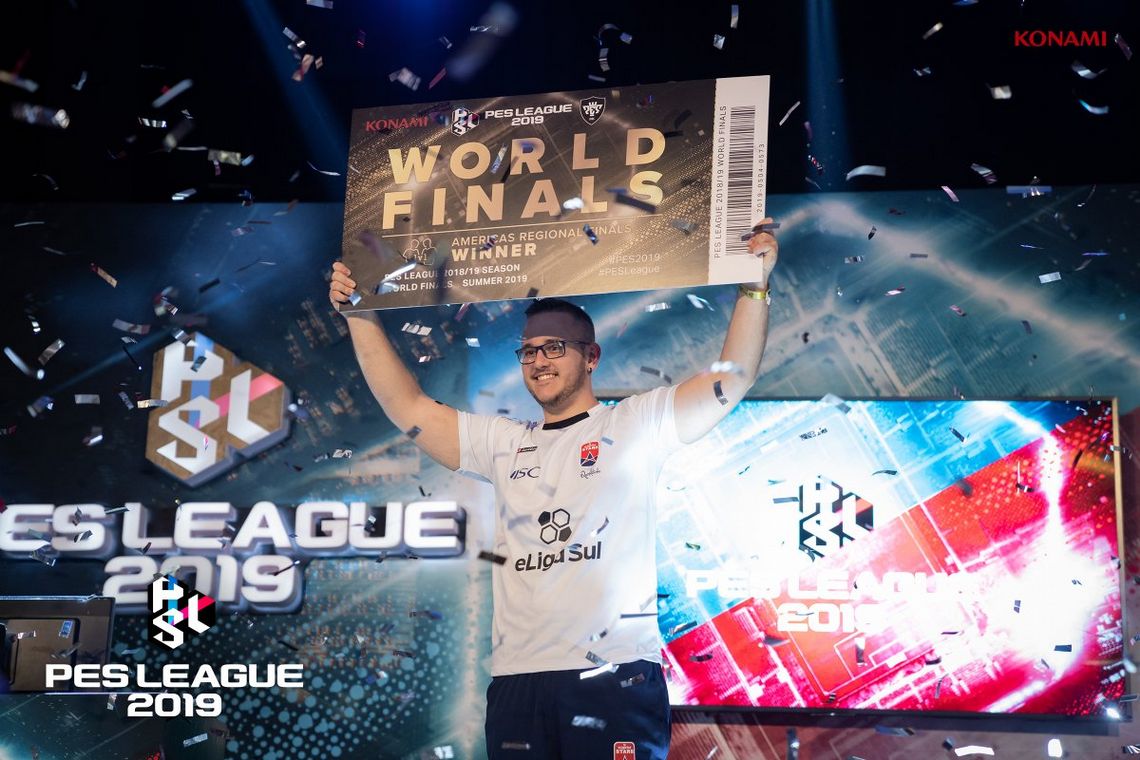 Take a look back at some of the photos from the PES League 2019 Regional Final in the gallery here.
For all the results from both the CO-OP and 1v1 tournaments, head HERE. Keep up to date with all the latest PES League news via the @pesleague Twitter.