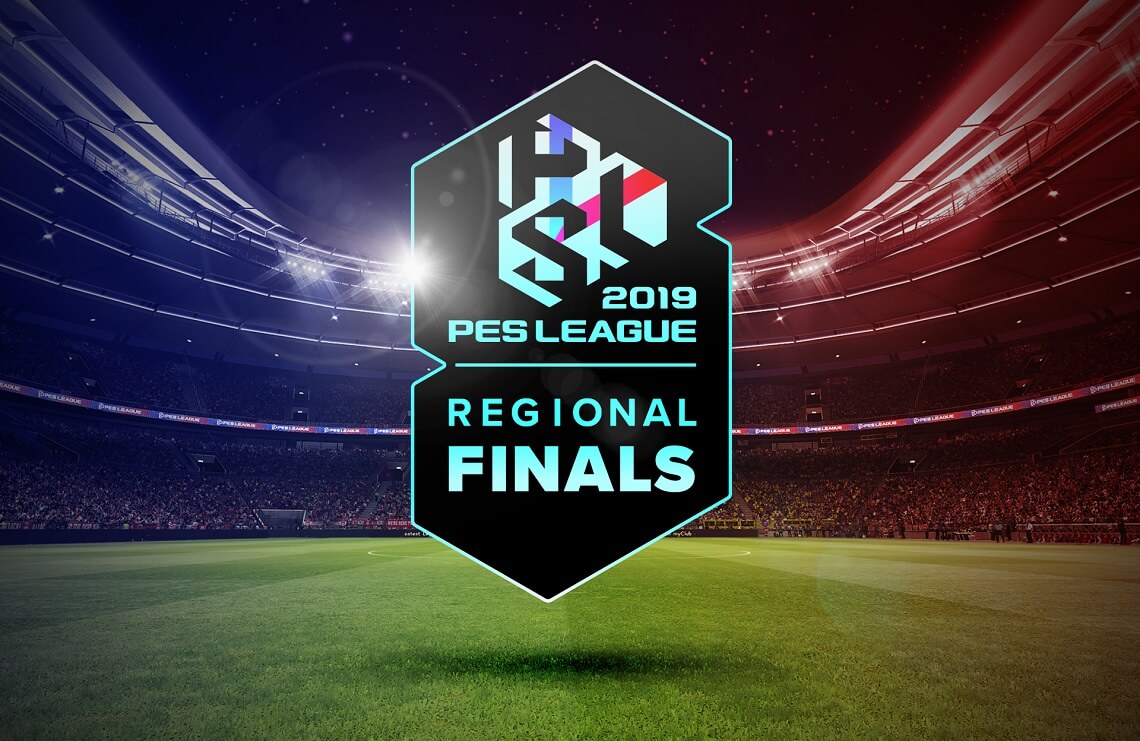 Europe's Elite: Stage Set For PES League Europe's Regional Final Following National Round
The very best PES players from all across Europe will progress to the PES League Regional Finals in Liverpool on the 7th and 8th of December following their victorious performances in this past weekend's national finals.
The Regional Finals will host a 1v1 category and a Co-Op category and both will obey a tradtional tournament format with a group stage, followed by a knockout stage. The winner will go on to receive a reward that will only grow with their potential involvement in the upcoming Regional and World finals.
With only one winner and one runner-up from each nation invited to participate in the 1v1 category of the Regional Finals, 16 players battled it out within each national final while the Rest of the World group featured a mammoth 48 players.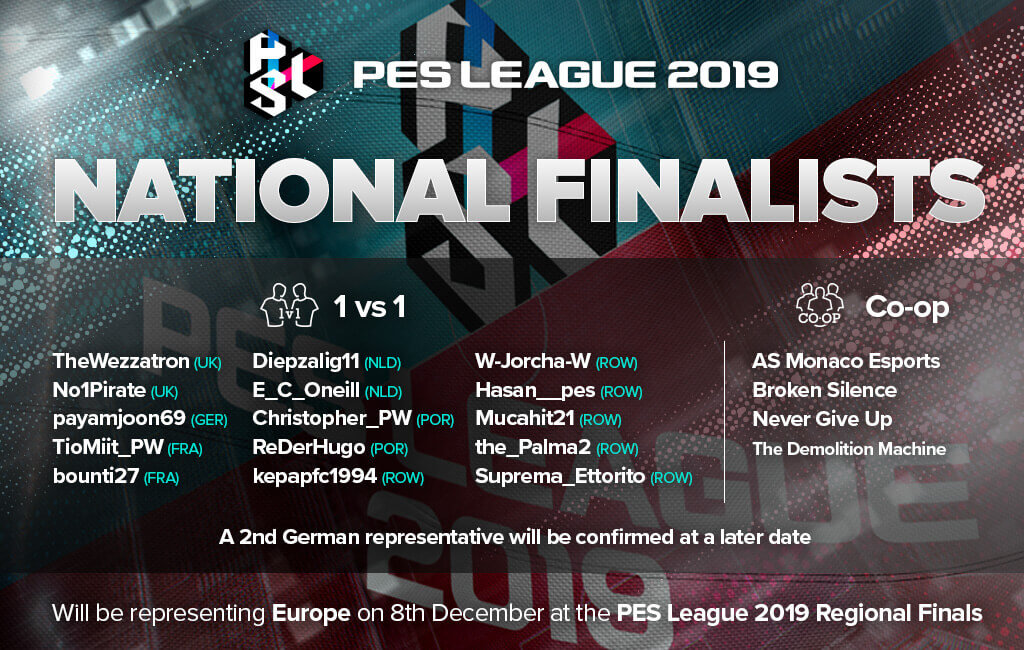 December's season one regional finals will be broadcast live across official PES and PES LEAGUE channels and winners will go on to play those qualifying from season two, which kicks off later the same month.
The PES LEAGUE WORLD FINALS 2019 will see the best players across both seasons battle it out to be crowned the best PES 2019 player in the world!
Watch live streamed matches of PES LEAGUE on any of the official channels below:
Twitch: www.twitch.tv/pesleague
Facebook: www.facebook.com/PES/
YouTube: www.youtube.com/user/officialpes
Keep up to date with latest PES LEAGUE news, updates and product giveaways by following us on:
Twitter: www.twitter.com/officialpes
Facebook: www.facebook.com/PES
YouTube: www.youtube.com/officialpes
Instagram: www.instagram.com/officialpes