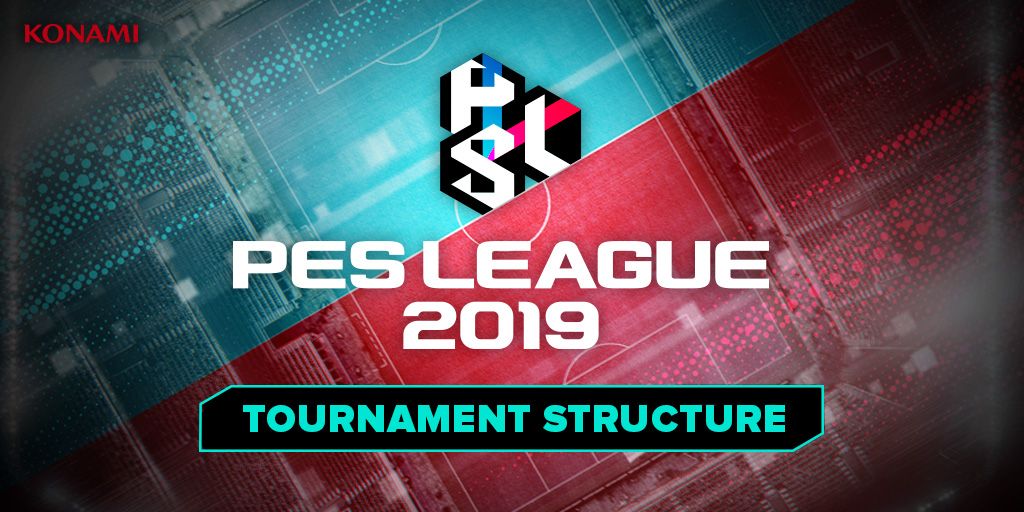 Regional Finals Tournament Structure
Tournament structure details for this year's PES League Regional Final competitions confirmed, including a newly-implemented group mechanic.
The first season of the PES League Regional Finals take place in just a few weeks' time, and will see the best players in the world compete for places in the PES League World Finals. The European Regional Final takes place in Liverpool, UK on December 7th & 8th, whilst the Americas Regional Final will take place in Buenos Aires, Argentina on December 14th & 15th.
1v1
We can confirm that 1v1 tournaments will comprise of 16 players in total, and will follow a traditional group-to-knockout structure. Specifically, the tournament will begin with 4 groups of 4 players each, with the top 2 players from each group proceeding to straight one-leg knockout games.
There will be no 3rd place playoff in these tournaments, and the two finalists will proceed to the World Finals.
Co-Op
The co-op tournaments for both Regional Finals will comprise a 4 team league-based system. Each co-op team will play each other team once. The top 2 teams of this league will play against each other in a Grand Final knockout game to determine who proceeds to the PES League World Finals.
Group Ordering
For the first time in PES League history, how players are grouped in these finals will be determined by their previous performances, via the following criteria (in priority order):
Players who played in an offline National Final
Players who finished top in their National Final – organised by goal difference
Players who finished runner-up in their National Final – organised by goal difference
Using this logic, players will then be placed into groups in the following way:
Group A: 1st place, 8th place, 9th place, 16th place
Group B: 2nd place, 7th place, 10th place, 15th place
Group C: 3rd place, 6th place, 11th place, 14th place
Group D: 4th place, 5th place, 12th place, 13th place
These systems will be utilised in both the Europe and Americas Regional Finals. More information will be revealed soon confirming the exact groups for both tournaments.
Make sure to follow us on PES League Twitter to ensure you see all the latest news as it hits.