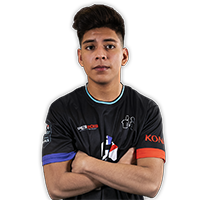 The_Palma2
PLAYER NAME: The_Palma2
AGE: 17
COUNTRY: Spain (Rest of World)
TOURNAMENT: 1v1
Trophy Cabinet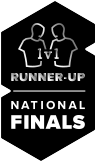 1v1 National Final Season 1 Runner-Up - Rest of World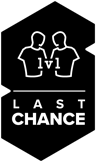 1v1 Last Chance - Europe
Player Interview
Q – How did you qualify for the World Finals?
A – I classified the world through the last opportunity that thanks to Liverpool Europe I got my last chance to go to the World Cup.
Q – When qualifying for the World Finals, how do you feel that went? Was there anything you were personally proud of?
A – It was weird because I expected other rivals, in the games in many parts of the game I had no luck but I still got better.
I feel very proud of my age and most of all because it's the 1 year I've been competing in pesleague and I was not used to being very nervous.
Q – Describe how it felt winning your place to the World Finals.
A – It is a feeling of pure happiness, my body was shaking and I did not believe it.
Q – Is there anything you think you need to improve on?
A – If there's one thing I have to improve on, it's set pieces.
Q – How are you preparing for the World Finals?
A – I am preparing myself playing against strong players to reach my maximum level.
Q – What are you expectations going into the World Finals?
A – The expectations I have is to move from group to group and give a good game.
Q – Is there a player / clan that you are particularly worried about?
A – Rivals that I care about especially Ettorito and Usmakabyle that I have not played with him yet but I have seen him play.
Q – Is there something the other players should know about you? Should they be worried?
A – There's nothing they have to know about me. If there's anything you have to worry about, it's from my attack.