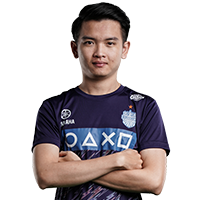 BRUTD_Jezus
PLAYER NAME: BRUTD_Jezus
AGE: 27
COUNTRY: Vietnam
TOURNAMENT: 1v1
Trophy Cabinet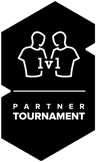 1v1 Toyota E-League Winner
Player Interview
Q – How did you qualify for the World Finals?
A – I and my teammates in Buriram United became the champions of the Toyota E-league
When qualifying for the World Finals, how do you feel that went? Was there anything you were personally proud of?
I am really happy, because this is my dream for a very long time. I am the first Vietnamese to attend the PLWF
Q – Describe how it felt winning your place to the World Finals.
A – I think all my efforts have been requited
Q – Is there anything you think you need to improve on
A – I think I need to improve my skills and competition mentality
Q – How are you preparing for the World Finals?
A – I train hard with my friends and teammates every day
Q – What are you expectations going into the World Finals?
A – I just hope that I can play well every matches.
Q – Is there a player / clan that you are particularly worried about?
A – For me, all players participating in the PLWF are the best players in the world, they are all strong. I am especially impressed with Ettorito, he is champion of PLWF 2018.
Q – Is there something the other players should know about you? Should they be worried?
A – I always try hard and get improve over every matches. One of the important things is that I will never give up.