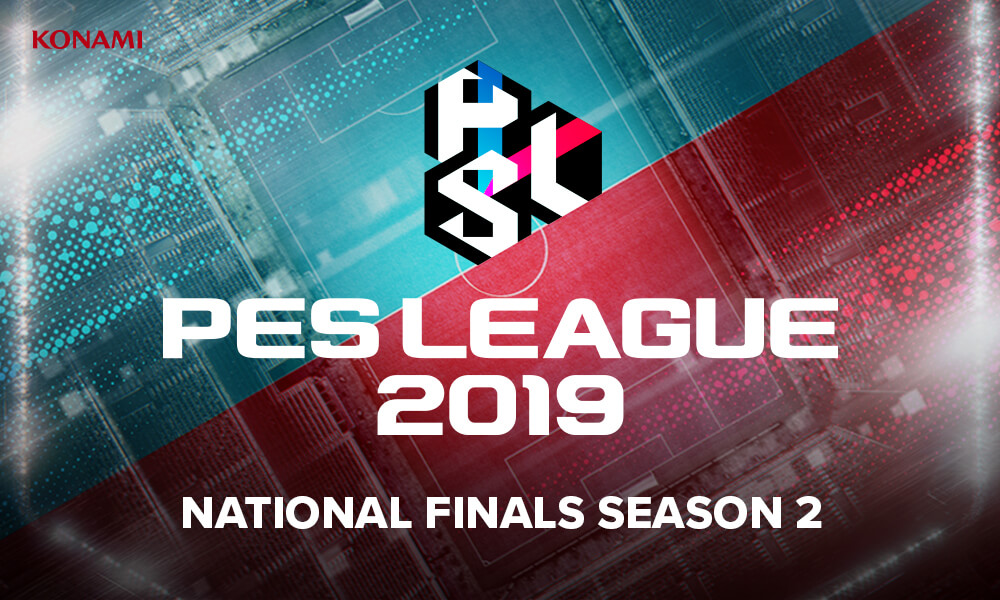 PES League Season 2 National Finals Now Underway
The PES League Season 2 National Finals have begun! Read on for more information about the tournament.
The National Finals are taking place between 25th February and 8th March, and will decide which players progress to the Regional Finals. The exact start times and dates for each region's National Final can be found here.
All National Final matches are taking place in PES League mode, and implement balanced stats and neutral form.
These National Finals represent the final online part of the PES League process, before successful players progress to the offline Season 2 Regional Finals tournaments. The winner names will be shared shortly after the National Final tournaments finish on social media!
Keep up-to-date with tournament progress and news via the official PES League Twitter page here.