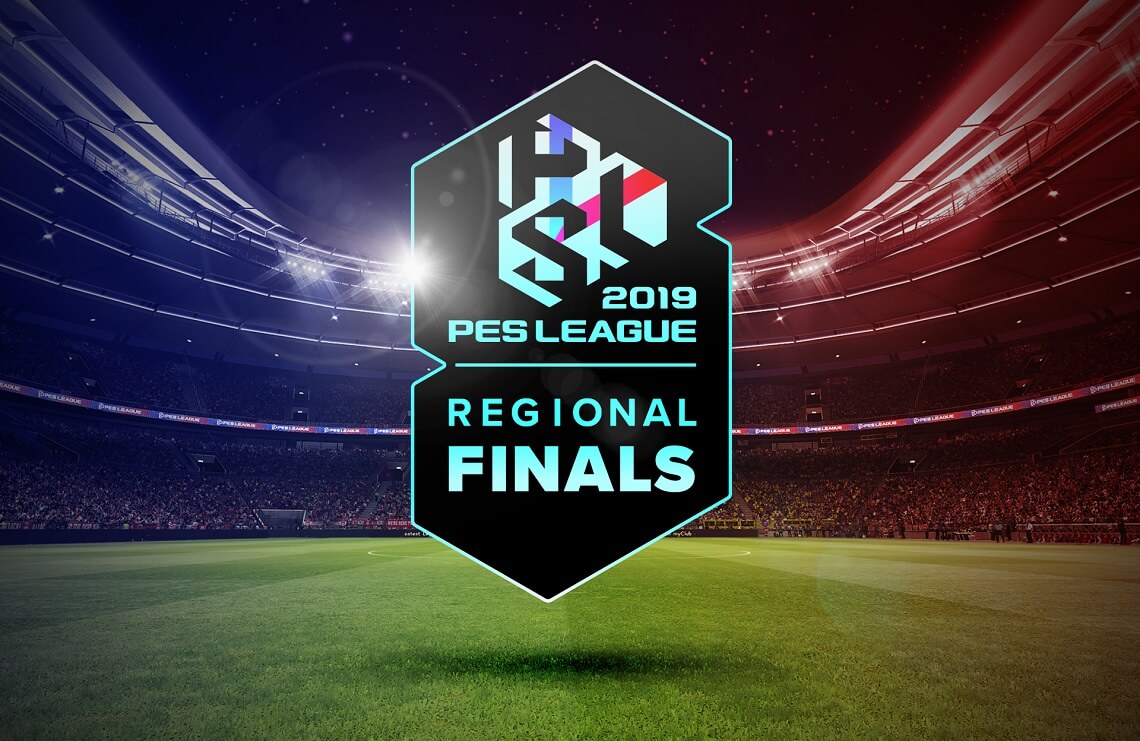 PES League 2019 Season 2 Locations Revealed
We are thrilled to reveal the locations of the Season 2 Asia, Europe and Americas Regional Finals!
The Regional Finals for Asia, Europe and Americas will be held in:
Tokyo, Japan
Porto, Portugal
Mexico City, Mexico
The Regionals will host a 1v1 category and a Co-Op category; both will follow a traditional tournament format with a group stage, followed by a knockout stage.
The winners from the Season 2 Regional Finals will join the winners from Season 1 at the World Finals and compete to be crowned the World's best PES player and clan!
Dates:
Asia 20/04/2019 – 21/04/2019
Europe 26/04/2019 – 27/04/2019
Americas 03/05/2019 – 04/05/2019
Watch live streamed matches of PES LEAGUE on any of the official channels below:
Twitch: www.twitch.tv/pesleague
Facebook: www.facebook.com/PES/
YouTube: www.youtube.com/user/officialpes
YouTube (Regional Finals: Asia): www.youtube.com/user/KONAMI573ch
Keep up to date with the latest PES LEAGUE news, updates and product giveaways by following us on:
Twitter: www.twitter.com/officialpes
Twitter (Japan): www.twitter.com/we_konami
Facebook: www.facebook.com/PES/
YouTube: www.youtube.com/user/officialpes
Instagram: www.instagram.com/officialpes