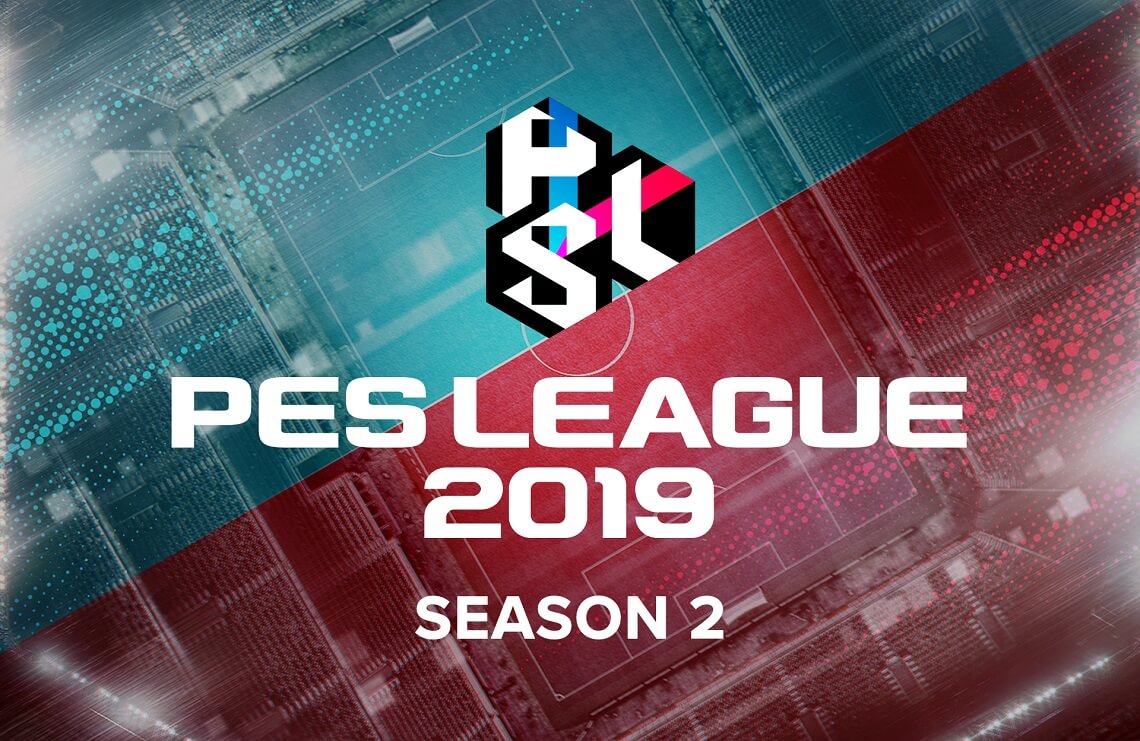 PES League 2019: Season 2 Announcement
The last couple of weeks have given fans some thrilling, goal-heavy matches courtesy of the PES LEAGUE 2019 European and Americas Season 1 Regional Finals, hosted in Liverpool and Argentina respectively. They saw some of the world's best PES 2019 players battle it out to secure a place at the PES LEAGUE 2019 World Finals! We are now happy to announce that the opportunity to compete in the Season 2 Regional Finals opens on December 27th… giving new players the chance to secure World Final places!
The myClub tournament starts December 27th across Playstation 4, Xbox One and PC STEAM, the 1v1 and 3v3 (CO-OP).
Season 1 saw two Regional Finals where participating players from both Europe and the Americas fought to book their place in the PES LEAGUE World Finals in June 2019. In season 2, Asia will now join the competition and have their first Regional Final; the players from the region's Season 1 National Finals will join the winners from Season 2's National Finals and compete in one competition.
The 1v1 and 3v3 Season 2 will give players a chance to advance into the finals, which start on December 27th and January 24th respectively. The winners will have to demonstrate their skills and keep up the pace following the top-level action from Season 1. Ultimately, the winning contenders from both Season 1 and Season 2 will eventually face off in a bid to be crowned the PES LEAGUE World Champion 2019.
Watch live streamed matches of PES LEAGUE on any of the official channels below:
Twitch: www.twitch.tv/pesleague
Facebook: www.facebook.com/PES/
YouTube: www.youtube.com/user/officialpes
Keep up to date with latest PES LEAGUE news, updates and product giveaways by following us on:
Twitter: www.twitter.com/officialpes
Facebook: www.facebook.com/PES
YouTube: www.youtube.com/officialpes
Instagram: www.instagram.com/officialpes