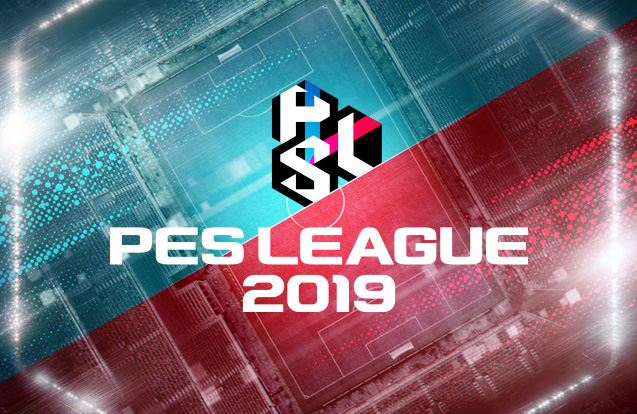 PES League 2019: Official Esports Tournament Kicks Off Road To Regional Finals Today
Konami Digital Entertainment B.V. has today launched the first of its two PES LEAGUE 2019 seasons, with national myClub tournaments kicking off across three continents.
PES LEAGUE is the official esports tournament where PES 2019 players from around the world compete in tournaments with local and online events in key locations, concluding with the PES LEAGUE WORLD FINALS 2019 in June – with a total of $300,000 in rewards up for grabs.
With the myClub tournament starting today across PlayStation 4, Xbox One and PC STEAM, the 1v1 and 3v3 (CO-OP) formats will follow.
Following qualifiers in Europe and South America, the top players will progress to national finals, before competing with the best in the region for a place in the PES LEAGUE WORLD FINALS 2019, where they will also meet the elite players emerging from regional qualifiers in Asia.
December's season one regional finals will be broadcast live across official PES and PES LEAGUE channels and winners will go on to play those qualifying from season two, which kicks off later the same month.
The PES LEAGUE WORLD FINALS 2019 will see the best players across both seasons battle it out to be crowned the best PES 2019 player in the world!
Watch live streamed matches of PES LEAGUE on any of the official channels below:
Twitch: www.twitch.tv/pesleague
Facebook: www.facebook.com/PES/
YouTube: www.youtube.com/user/officialpes
Keep up to date with latest PES LEAGUE news, updates and product giveaways by following us on:
Twitter: www.twitter.com/officialpes
Facebook: www.facebook.com/PES
YouTube: www.youtube.com/officialpes
Instagram: www.instagram.com/officialpes