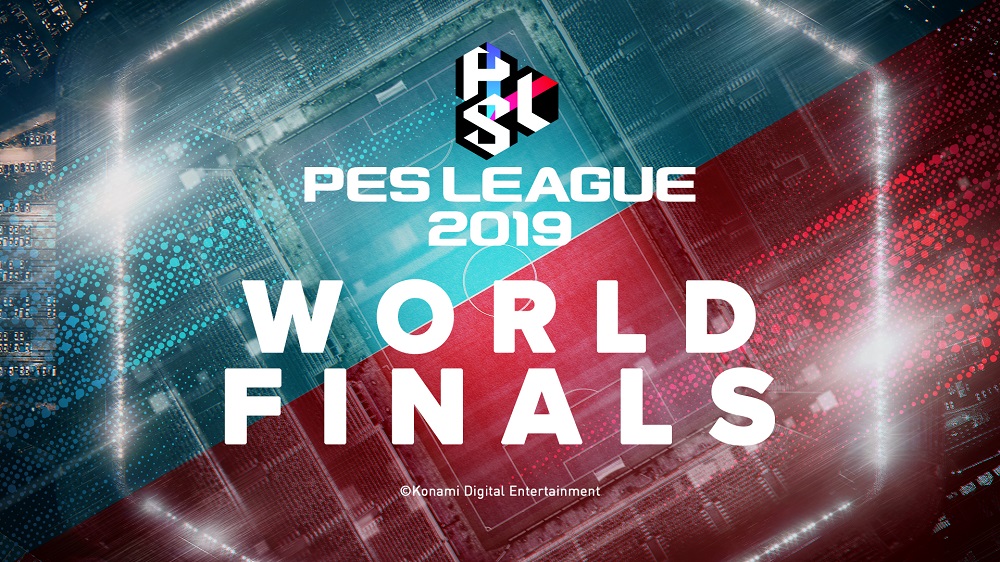 Net 60,000 GP And A Legend For MyClub, Courtesy Of The PES League World Finals
The PES League World Finals will be streamed live on 28th & 29th June, and it comes with an opportunity to net 60,000 GP and a potential LEGEND player for your myClub squad.

PES League 2019 has so far seen players across the globe compete in Europe, Americas and Asia Regional Finals for the opportunity to play in the biggest PES tournament of the year – the PES League WORLD FINALS. With the participants now determined, it's time to look ahead to this prestigious event and speculate which players will ultimately take the World Champion crown!
In fact, submitting said speculation will net you a guaranteed 30,000 GP per tournament category (so 60,000 GP in total) for your myClub account thanks to a fantastic new campaign – all you need to do is vote for who YOU think will win the World Finals via the forms linked to below. Not only will your vote secure 60,000 GP (regardless of who you vote for!), but if you guess correctly you'll also be awarded one special 85+ OVR scout (per correct guess) that includes the chance to net a Legend player.
Entries close the day before the respective CO-OP & 1V1 World Final tournaments kick off, so make sure to cast your vote before time runs out! Then, on the big day, you'll be able to watch the action unfold LIVE on stream… and see whether you nailed your prediction!
Watch the stream LIVE on:
Twitch: twitch.tv/pesleague
Facebook: facebook.com/PES
YouTube: youtube.com/officialpes
Vote for your winners here.