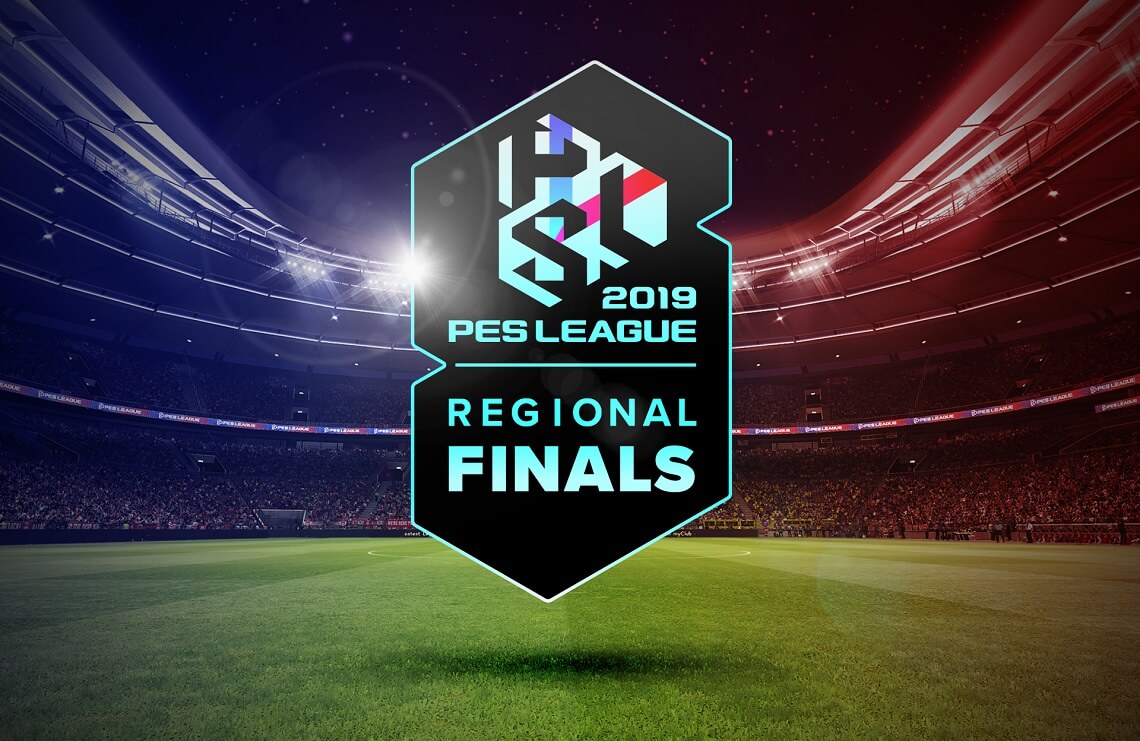 PES League 2019 to Host Americas Regional Final in Buenos Aires
Konami Digital Entertainment Inc. will host the PES LEAGUE 2019 Regional Finals for the Americas in Buenos Aires from December 14-15, 2018. The Regional Finals marks the conclusion to the first season of KONAMI's official PES 2019 esports tournament, taking the best 1v1 and top Co-Op teams to compete for seats to the PES League World Finals that will be held in the Summer of 2019.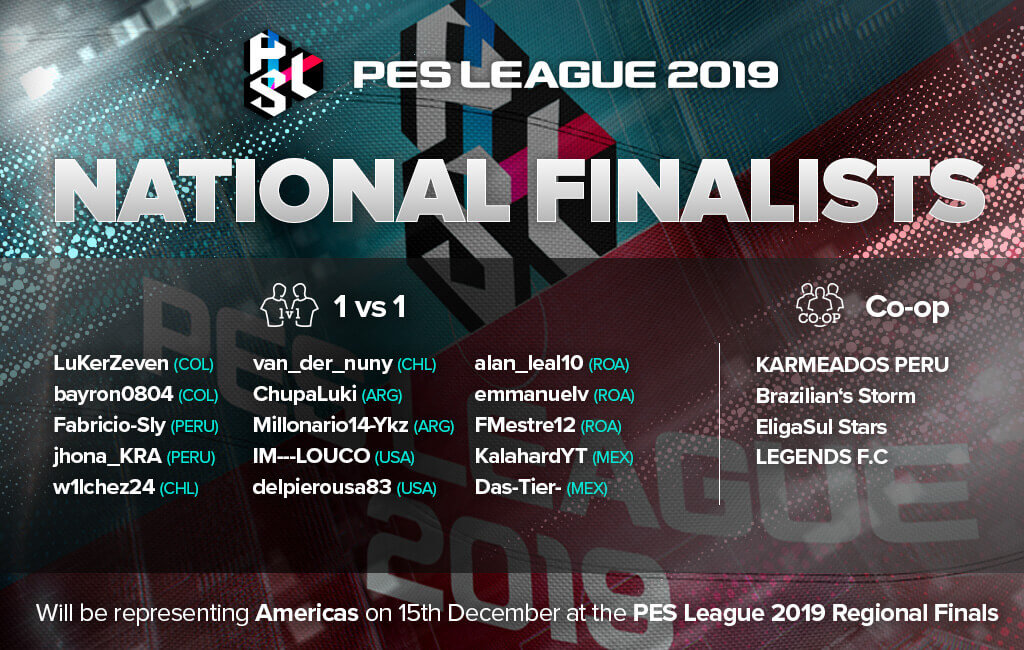 On December 14, the four Co-Op teams will compete for one spot in the PES League World Finals.
The 1v1 players, who have qualified for the Regional Finals by finishing strong in the recent PES League National Finals, will vie for one of two spots and rewards by competing in a traditional tournament format with a group stage, followed by a knockout stage.
Watch live streamed matches of PES LEAGUE on any of the official channels below:
Twitch: www.twitch.tv/pesleague
Facebook: www.facebook.com/PES/
YouTube: www.youtube.com/user/officialpes