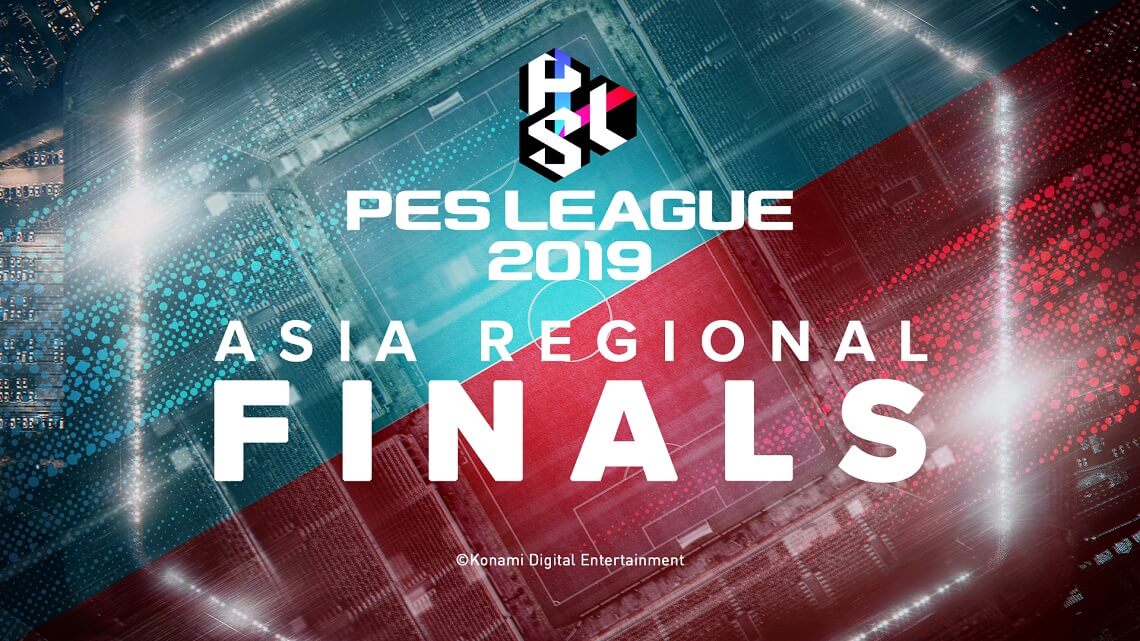 Asia PES League Regional Finals Kick Off This Month – Watch All The Action Live
Following two seasons of competitive online "National Final" tournaments, the best 1v1 players and CO-OP clans from the Asia region have been invited to participate in the PES League Asia Regional Finals.
The prestigious tournament – which takes place in Tokyo, Japan – will ultimately determine which players from the Asia region will progress to the PES League 2019 World Finals.
These Regional Finals will take place over two days: Saturday 20th and Sunday 21st April. Saturday will see players from the 1v1 and CO-OP categories compete in group matches. The top players and clans from each group will then proceed into the knockout stages, which will take place on Sunday. Four players in the 1v1 tournament (each semi-finalist) and the top 2 clans in the CO-OP category (both finalists) will all secure places in the World Finals.
You will be able to watch all the action live on YouTube HERE.
Competition Schedule:
DAY 1:  April 20th (Sat.) 10:00 – 20:00
1v1: Group Stages
CO-OP: Group Stages
DAY 2:  April 21st (Sun.) 12:00 – 17:00
1v1: Knockout stages and Final
CO-OP: Final
*The competition is not open to the public. Only players, authorised people and staff can access the venue.
*Depending on the course of events at the venue, the broadcasting could be delayed or start earlier.
For all the latest PES League news and information (plus some exciting giveaway opportunities too), make sure you're following us on the below social channels!