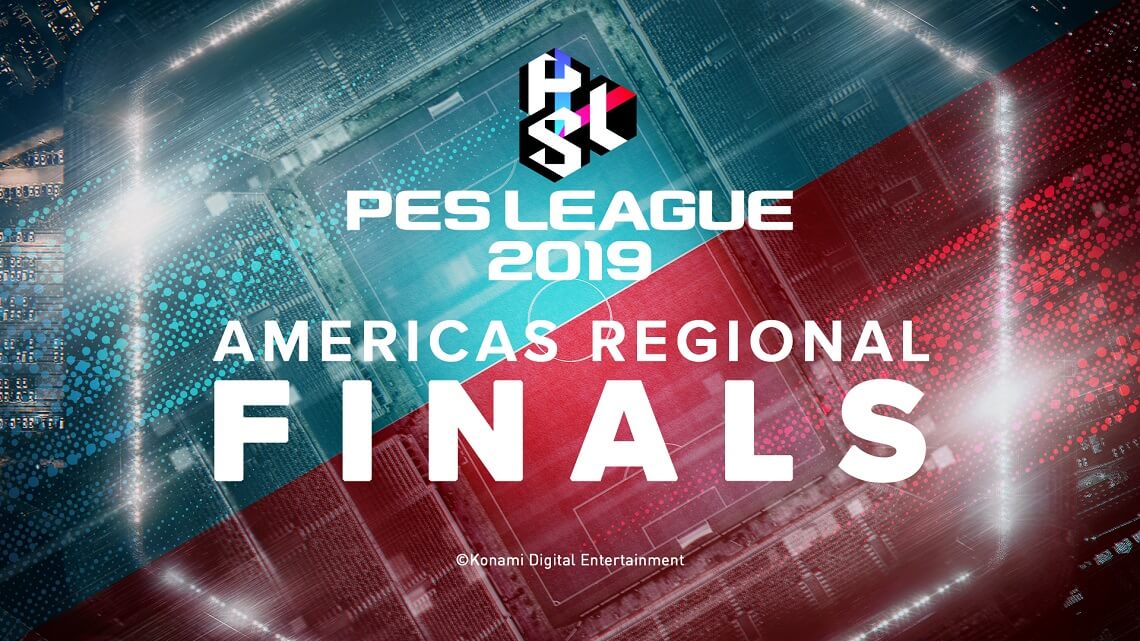 Season 2 Americas Regional Finals Talent Announcement
The PES League Season 2 Americas Finals returns with some of the best and biggest names in the esports industry. You can catch the top PES players in action in the gripping finals on stream Friday 3rd and Saturday 4th of May.
Meet The Team
Commentator: Guillermo Catalano / twitter.com/fieritacatalano
Guillermo is a well-known name within the PES League world, he will return with his many years of experience to co host the Season 2 Americas Regional Finals.
Host: Milena Gimón / twitter.com/milenagimon
Milena is a Venezuelan sports journalist with extensive PES League hosting experience and will be taking the stage for Season 2.
Discussion / Analysis: Luciano Amaral / twitter.com/LucianoAmaral
Luciano is back from Season 1 providing a top quality analysis and conversational segments.
Commentator: Ignacio Ostertag / twitter.com/IgnacioOstertag
Seasoned commentator Ignacio is back fresh from the Season 1 Regional Finals 2018.
Commentator: Jose Luis Cuevas
The highly knowledgeable and well-regarded pundit within the PES community, Jose will be with us for the Season 2 Regional Finals!
Commentator (Portuguese): Jose de Morais
Jose returns as a Portuguese speaking presenter providing an in depth analysis and background information.
Commentator (Portuguese): Juliano Oliveira
Juliano regroups with Jose and will also be commentating in Portuguese.
Commentator (English): Federico Rojas Martinez
Federico is a TV commentator who's acquired an enormous amount of experience with PES League events and will bring this knowledge to the Finals.
Events Host (English): Michael Hirst
Michael is an avid PES player who'll bring his expertise within the game and community events to the Finals.
Commentator / Analysis: The True Brits / youtube.com/TheTrueBrits
Fresh from Season 1, The True Brits is back with his engaging personality and vast knowledge of PES-specific content creation.
Watch live streamed matches of PES League on any of the official channels below:
Twitch: www.twitch.tv/pesleague
Facebook: www.facebook.com/PES
YouTube: www.youtube.com/user/officialpes